Belarani Institute of Nursing, Bankura, W.B., India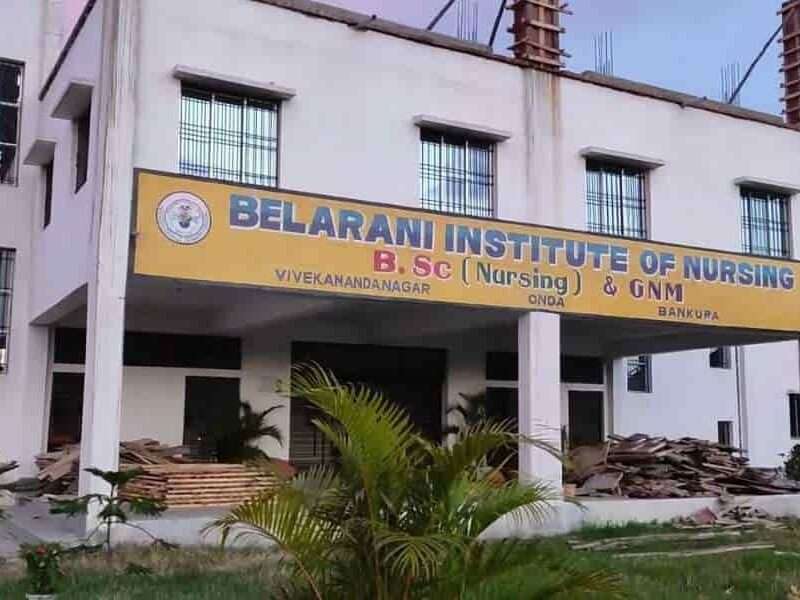 The Belarani Institute of Nursing, which offers the GNM (3-year) and B.Sc. degrees, is located at Vivekanandanagar (NH-60), Onda, in the district of Bankura, West Bengal. It is recognized by the Indian Nursing Council (INC) and the West Bengal Nursing Council (WBNC). The courses have been formulated in consulting with experts adhering to standards and guidelines.
Belarani Institute of Nursing's primary objective is to prepare our nursing students for one of the best positions in health science. They want to improve their nursing skills for the benefit of the nursing profession as a whole and the care of patients in particular.