Chandrakant Institute Of Nursing And Health Sciences, Kolkata, W.B.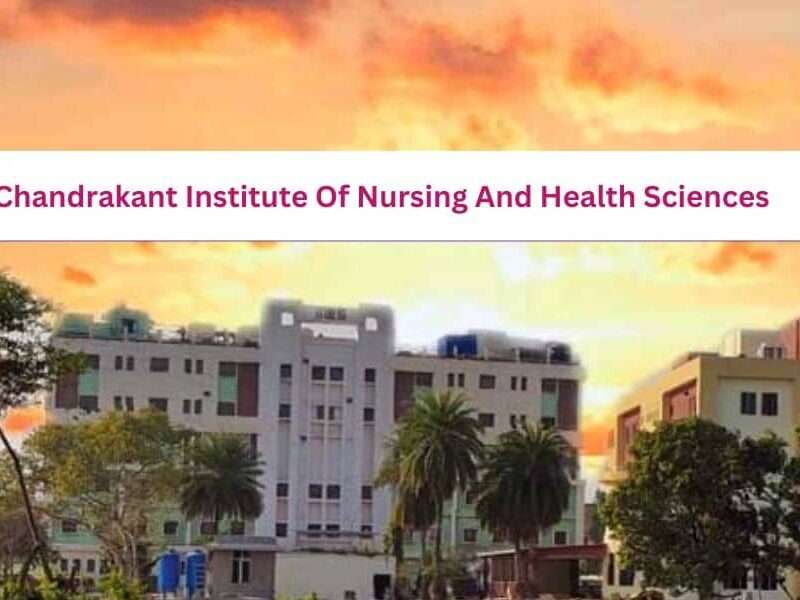 Chandrakant Institute of Nursing and Health Sciences (CINHS) was named and based on the ideals of Dr. Chandrakant Umakant Patil. Dr. Patil was a young public health physician who gave his life to helping the flood-affected rural society in the Sopaul district of Bihar. At the tender age of 24, he was attending to his patients when he was struck by lightning. The CINHS started its journey on the birthday of Dr. Patil – September 11th – in the year 2020.
The learning environment at CINHS is creative, caring, and collaborative. The Mission is to train compassionate professional nurses to be leaders in meeting the changing needs of everyone's health care and advancing the nursing profession.
In order to promote high-quality education and cultivate professionalism with a global perspective, CINHS will be recognized as a leading model of a nursing education institution that provides excellence in quality. CINHS encourages learning that inspires students to realize their full potential throughout life.